Product Detail :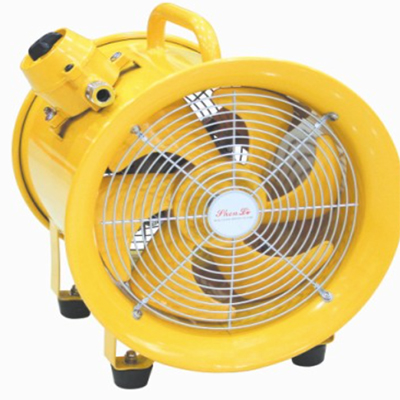 Explosion-proof fan
The explosion-proof industrial fan applied in the condition of explosion-proof gas compound with factory ΙΙ type,Grade A,B and the temperature T1-T4.
It widely used for ventilation and sunstroke in office,oil,military industry,chemical industry,medicine,metallurgy,etc.
WE also get explosion-proof certificate.The impeller made of aluminium alloy.
has strong points such as operate steadily,beauty appearance,rational structure,etc.

The ATEX Certificate IS IN progress NOW

Technical parameter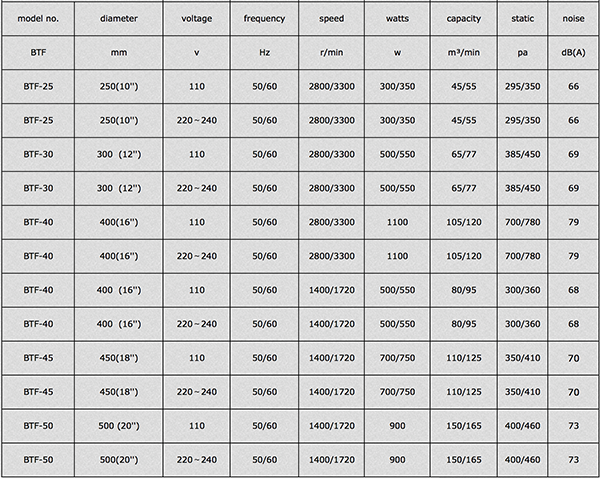 Other Product In Group
"4 พัดลมกันระเบิด (1)"